What we do
We create websites and applications that provide effective solutions for your goals
NEW DOMAIN
We are leading web hosting company and serve our clients with speedy, fully featured reseller, shared, VPS as well as dedicated web hosting domains which react quickly.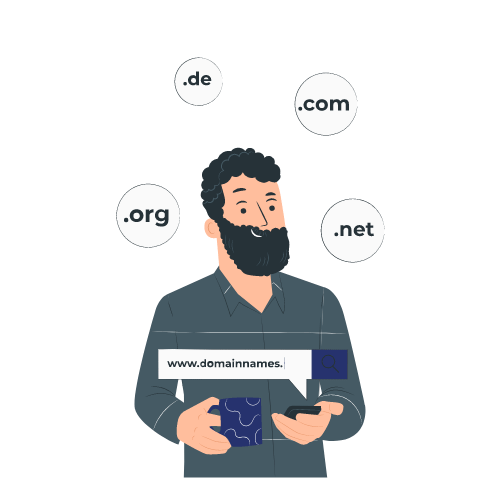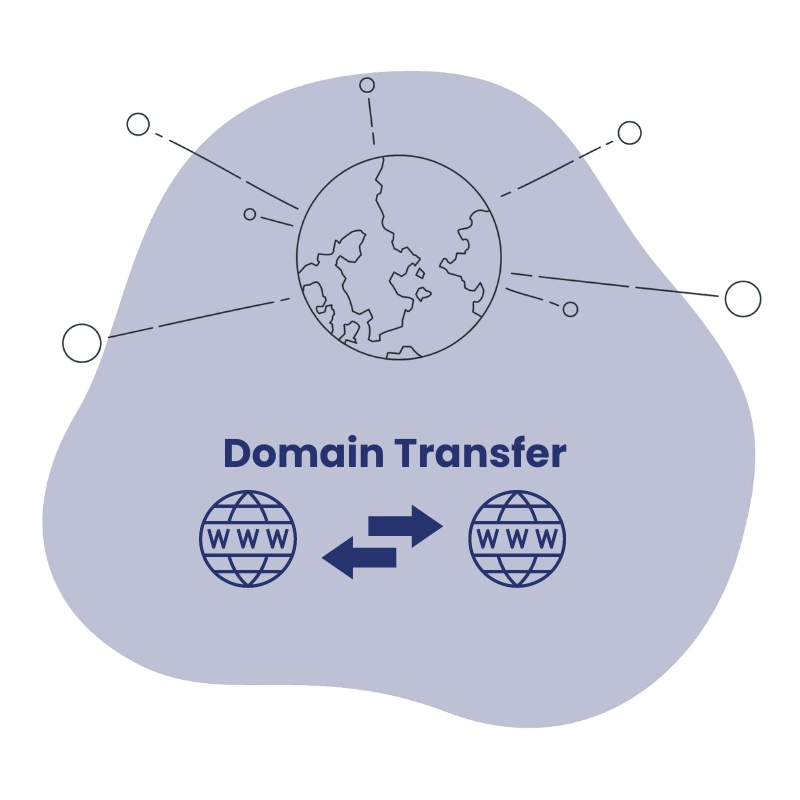 TRANSFER DOMAIN
Design begins from research of needs of your target audience. The second step is prototyping and testing. This ensures that you get not just a pretty picture, but the finished product which fulfills your purposes.
SHARED HOSTING
We offer number of excellent shared hosting that do live up to their hype. Choosing hosting is something complex as it requires profound analyses to truly determine whether or not the website is truly reliable or not and for that need to have credible information that supports the claim of reliability.
We offer quality website hosting with high-speed servers that quality website hosting with servers that not falter in terms of delivery up to your expectations. We have a team of professional researchers that search out a good and quality web hosting that can match your business model as well as your needs for hosting.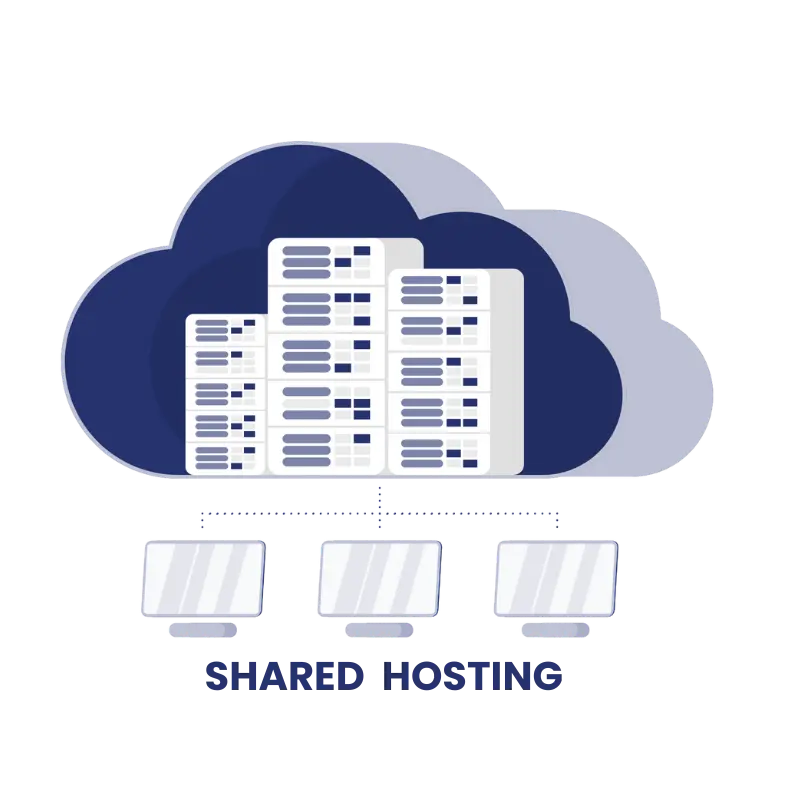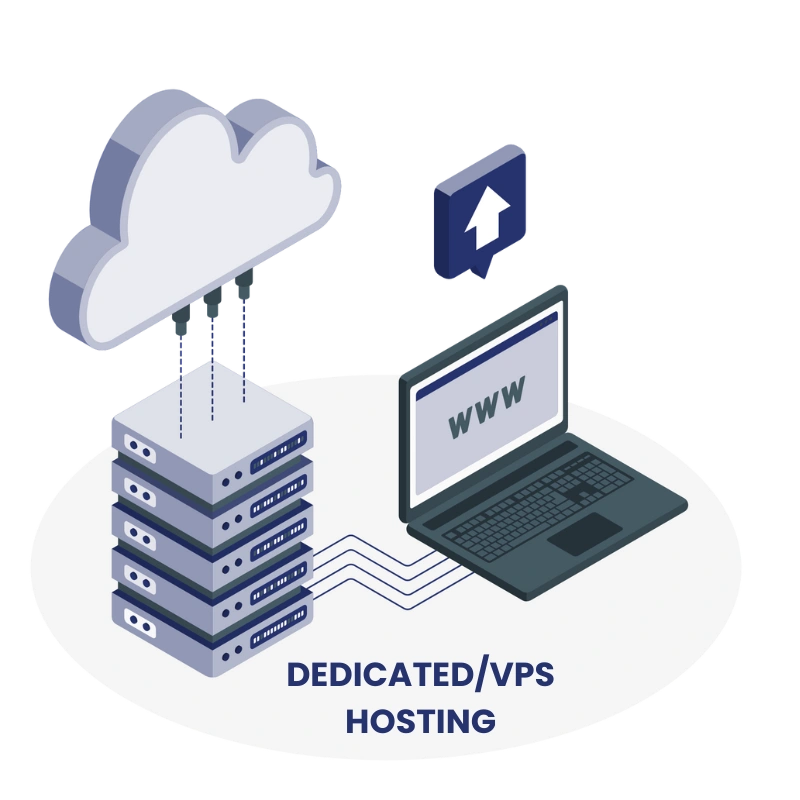 DEDICATED/VPS HOSTING
A dedicated hosting service is offered in different packages according to the size and features of the website. If you have website of big size and expects heavy traffic on your website then you must choose the dedicated hosting as dedicated hosting provides you luxury of using and taking control over and utilizing the power of a single server.
MicroExpertz is a one of leading web hosting company in Dubai and offers quality services for all kinds of hosting. Dedicated hosting is the best option that you can have but there is one fact that dedicated hosting is quite expensive because in this kind of hosting you cannot share with anyone. Dedicated hosting is good choice if you have a website of numerous pages that requires heavy bandwidth but if you have a medium size of website with moderate traffic and interactive load then VPS hosting would be best choice for you as it is very inexpensive. We offer quality VPS hosting in UAE and all over the world.
VPS hosting is like the combination of shared and dedicated hosting as It has a quality of shared hosting because it is used by multiple users and it also has he characteristic of MicroExpertz a dedicated hosting because it provides the same features and perks found in dedicated hosting. In VPS hosting a single server is partitioned using a specially designed software which makes it possible for each portion of a single server to supply power equal to the power a dedicated server and it is called virtualization.
Do you want to work with us?