What we do
We create websites and applications that provide effective solutions for your goals
ANNUAL MAINTENANCE
Annual Website maintenance is a continuous process and companies are required to maintain their websites to meet the changing needs of the market and users.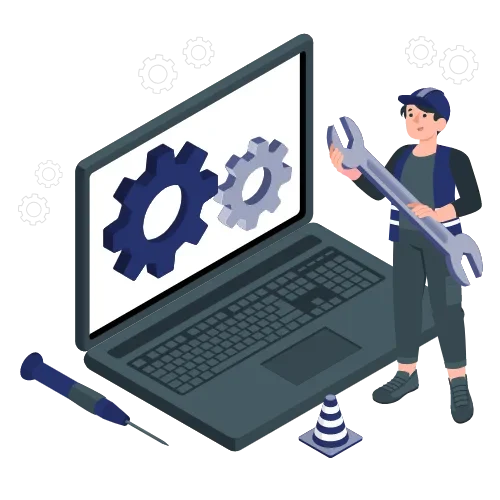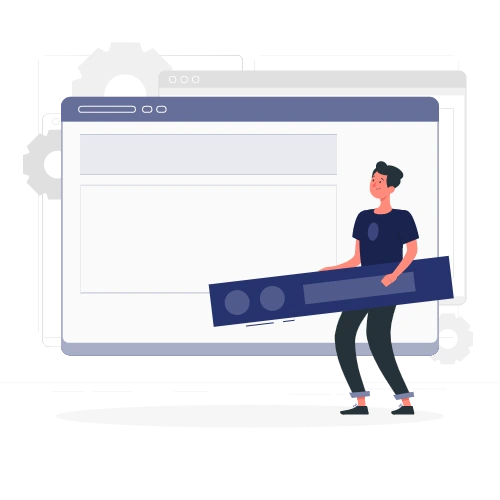 WEBSITE UPDATING
Websites are required to be maintained because of the daily updates, news and other uploads. The main objective of every website is to enhance sales and to keep your customers connected with your website. And this objective can only be achieved if you maintain website with user-friendly features . Website development is done in two phases, first at the time of website designing and then time to time when some changes are required to keep website up to date.
DATA MANAGEMENT
We have a team who maintain of leading data management in websites of the world . These professionals are equipped with advanced technological skills to data management Service in Dubai. For website maintenance, we take all updates and upload from you to upload them on your website and if there is any problem in the functioning of the website we fix it.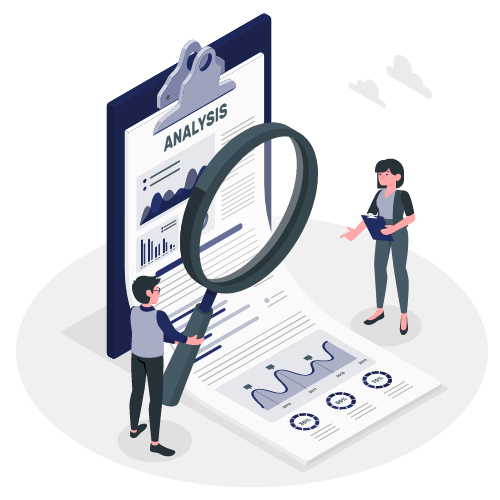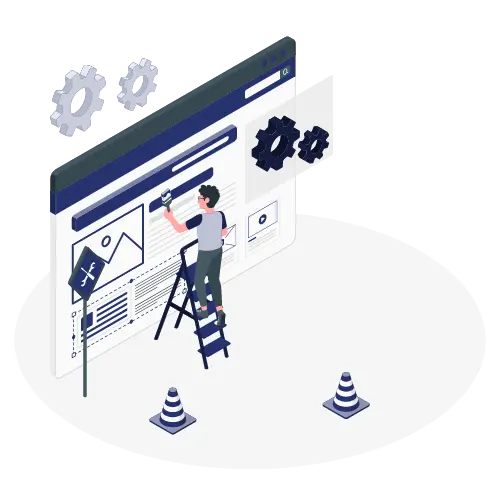 UI/UX UPDATING
We offer modern UI/UX design Updating website to keep your website effectively functional to meet your clients demands. Best Website Designing and Development company offers Website Maintenance services to our old clients and New. We love to hear from you about Website Maintenance.
Do you want to work with us?